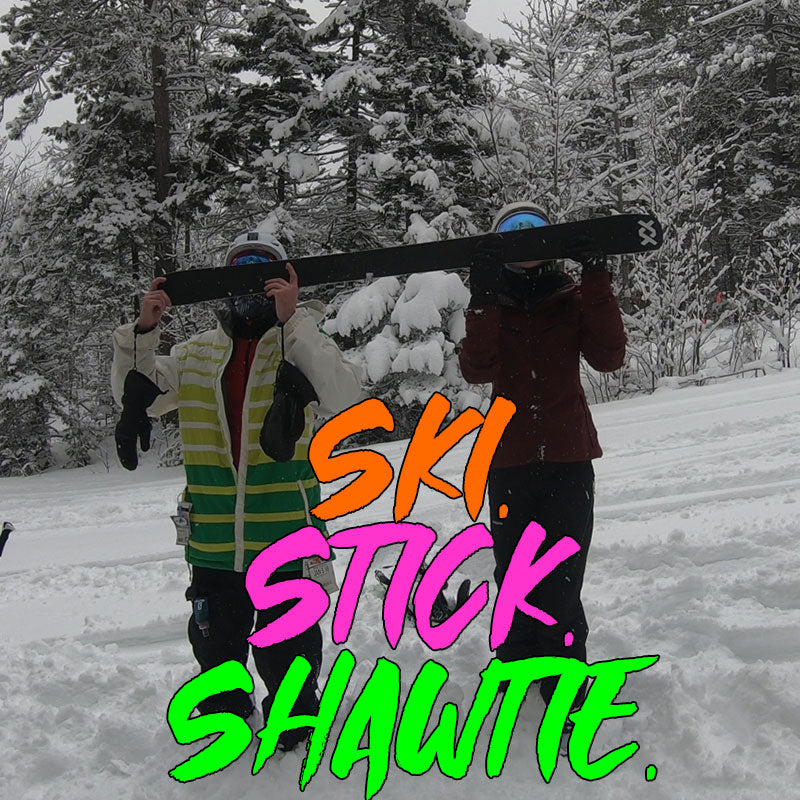 Any Platform, Any Time.
Skis, Snowboards, Wakeboards, Tables... If it has a flat surface, a
Shawtie will stick to it. Your imagination is your only limitation.
Shop all
How cool is being cool?

Sustainable and Safe. That's ICE Cold! Made of FDA & LFGB approved silicone, Shawties are BPA-free, dishwasher safe, and 100% food grade.

Suction Power

With Shawties, there is no drilling, no sticky tape, and no residue. Not sticking? Suction cups need a nice smooth surface. Avoid knicks or grooves, water helps too!